We welcome you to browse our gallery to see some of the fantastic smile transformations experienced by our patients! Dr. Nadia and her team are committed to helping you reach all of your goals for a healthy, attractive smile.
Invisalign
Invisalign treatment aligns teeth, closes gaps, and corrects the bite without metal braces, in as little as 6 months.

(used to pull down high canines)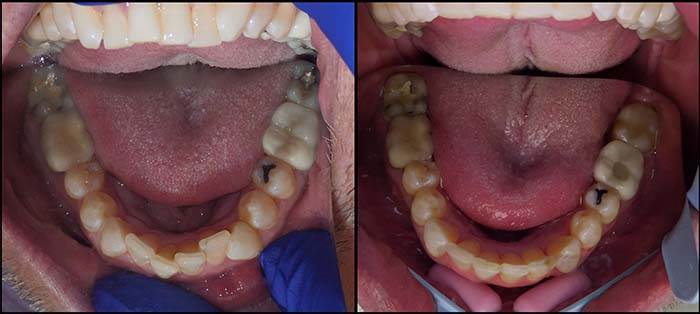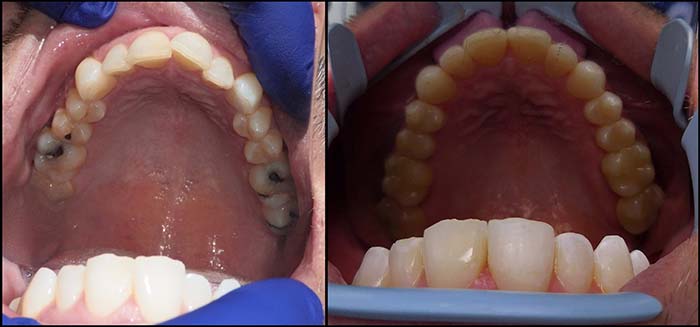 (followed by crowns on upper front four teeth)




Bonding
Chair-side bonding (with or without re-contouring) can close unsightly spaces between the teeth, correct chipped or broken teeth and minor malalignment, and get rid of decay or discoloration.



Bleaching

Re-Contouring and Re-Shaping
Simple re-contouring and re-shaping of the natural teeth can tremendously improve a smile.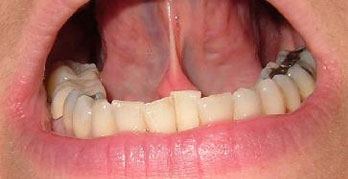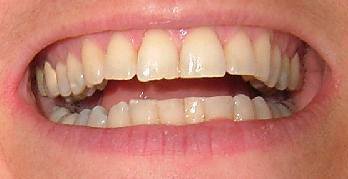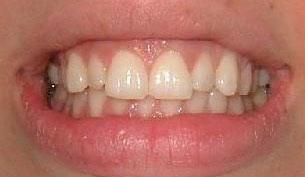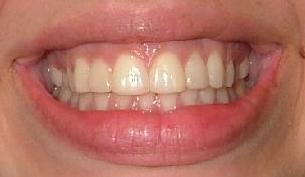 Porcelain Veneers
Porcelain veneers can correct color, shape, and malalignment; and preserve sound tooth structure.




PORCELAIN CROWNS
Full porcelain crowns or bridges can improve the alignment, color, and shape of teeth.


SNAP-ON-SMILE
Snap-On-Smile: get a new smile within two weeks with just an impression. No pain or injections!


FULL MOUTH RECONSTRUCTION
Full mouth reconstruction restores old, decayed teeth and replaces missing teeth.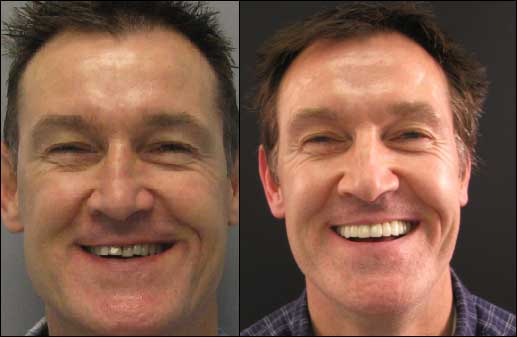 (Full upper crowns)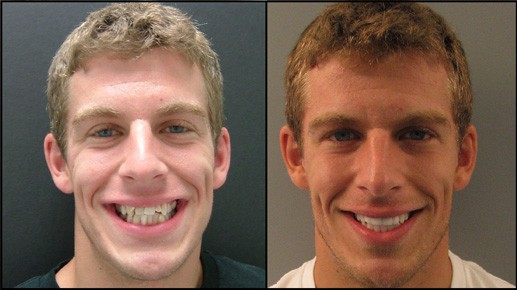 (Invisalign followed by front crowns)
DENTURES
Complete and partial dentures can restore a younger-looking smile by giving a nice, natural look, retention, and color by replacing missing teeth; and providing better soft tissue support.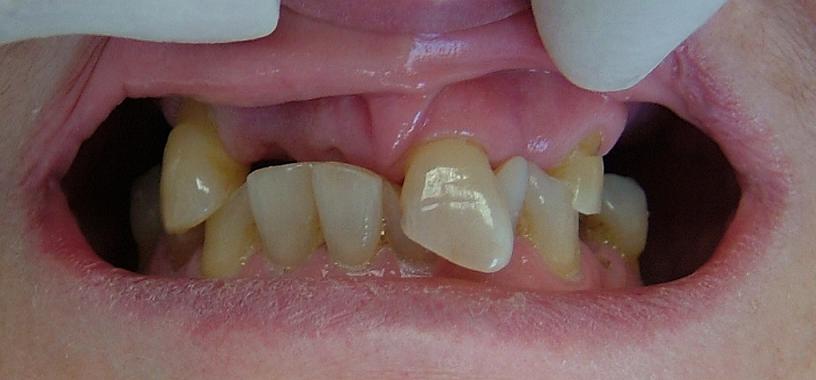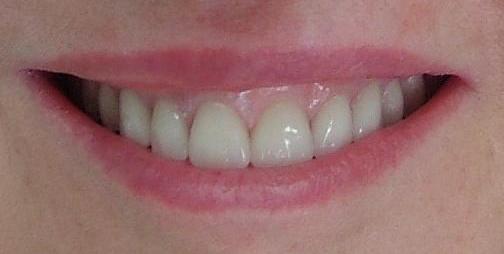 (took one 1-hour visit to extract hopeless teeth and place natural-looking denture)
IMPLANTS
Implants are the second best thing to having your natural tooth. They are used to replace missing or extracted teeth, without compromising the sound adjacent teeth, while also preserving bone.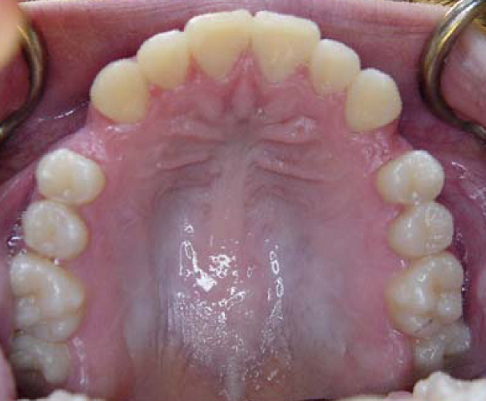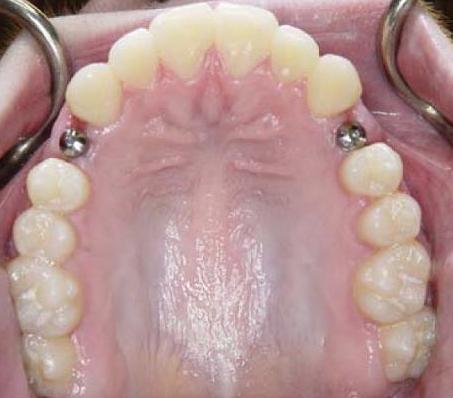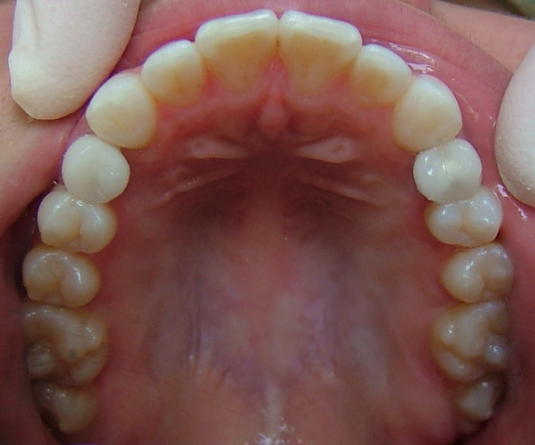 (a congenitally missing tooth can be replaced with an implant)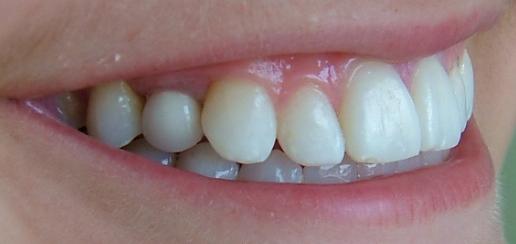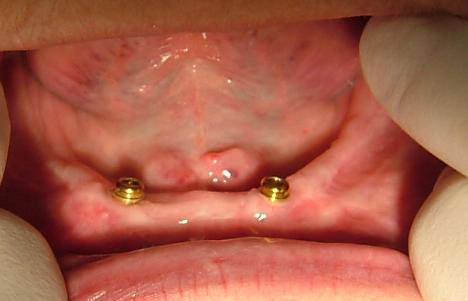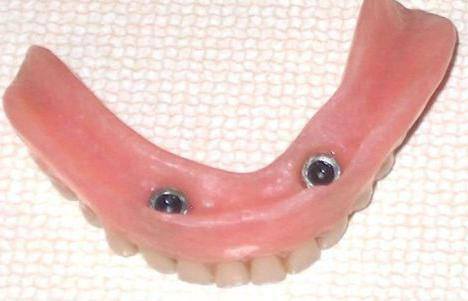 (Losing the ridge bone after extraction can dramatically compromise the stability and retention of the denture. Using implants with attachments (screws or snaps) can prevent the embarrasing movement and dislodging, and improve chewing.)